Stress-Free, Professional Tech and Electrical Services
Call for Inquiry
502-297-8525
Personalized Services
No two clients are the same. Whether you need electrical or technology services for residential or commercial, our professionals will approach the project from your unique perspective.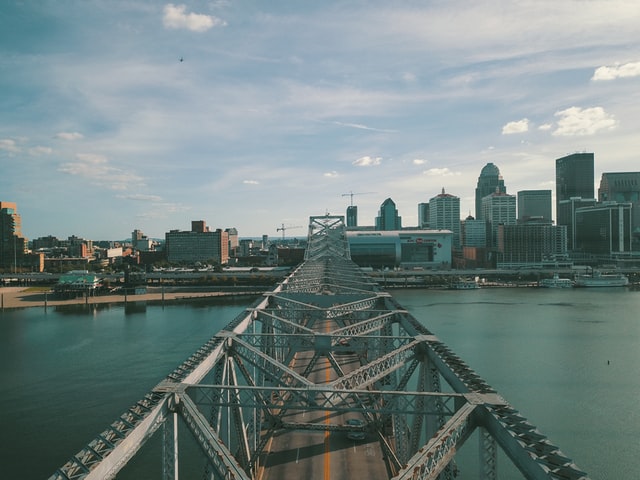 Featured Services
New and exciting products and services that can take your business to new levels.

Online Meeting
An exciting way to create smarter, faster, engaging and actionable meeting experiences.

Online Webinar
Ready to reach, engage and convert your audience with a turnkey webinar solution?

Unified Communications
Take your business to the next level –
with fully integrated unified
communications.

Electric Services
Our skilled technicians handle all levels of projects for residential and commercial clients.

Technology Services
We offer a broad spectrum of technology solutions.

More!
Chances are, we offer a service solution that can help you now! Contact one of our specialists.
Satisfaction Guaranteed!
We stand by the work we do for our commercial and residential clients!

These are all great people to work with. I'm a vendor of theirs and every visit they make me feel at home. They seem to know what they are doing too. Very professional and have all the tools and technology to do the job right.

The best folks and great company!

These guys get it done. They are great to work with!
Open Hours
8am – 5pm Everyday
Our Office
10015 Grassland Drive
Louisville, Ky. 40299
What we Do
Offer stress-free electric and technology solutions for our clients in Louisville, KY and beyond!